A research carried out by Ben Barry, researcher at Cambridge University, shows that women do not feel identified with very slim, young and white models.
The research includes a sample of 2000 women from the UK, US, China, India, Canada, Brazil, Kenya and Jordan, shows a change in women's attitude towards beauty.
Ben Barry proved that women consumers respond more favourably to brands whose models are of their age, size and background. People do want to see someone who represents them in all these three factors.


Apart from women under 25 years old and Chinese female consumers, most of surveyed persons feel positive towards models that bear a resemblance.
"The women want models who look like they were part of the fashion industry but who at the same time look like themselves. It makes them feel that they are being included in the industry and that they are considered beautiful", says Barry.
.
Latest campaigns of some brands, as Dove or Nivea, used these concepts.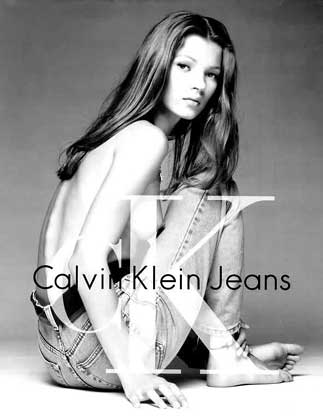 However, luxury brands use the image of a perfect woman in their advertisements.
Despite Barry's conclusions, there are some experts who prefer to be cautious with the results.
Paddy Barwise, professor of marketing at London Business School, thinks that there is a big gap between what women say and what they do at point of sale.
Will Ben Barry's conclusions be taken into consideration in the next campaigns?
Source: MarketingDirecto, The Guardian, WARC